Welcome
Print is essential in our increasingly digital world, and what is printed now is more valuable than ever. Edwards Printing Company has invested in the best and fastest printing workflow available. From our prepress to all–Heildelberg press room and bindery, our business is built for speed and quality.
You deserve to work with a printer who can deliver the meticulous results that each project demands. Quick copy shops can't match our quality. Large print conglomerates can't match our responsiveness. We believe our customers deserve no less.
Our professional staff, and owners John and Bill Biegalski, are always available to assist our customers with everything from layout and design information, to paper usage, ink, bindery, and finishing questions.
Please see our contact page for ways to get in touch, or email prepress@edwardsprinting.com.
Industry News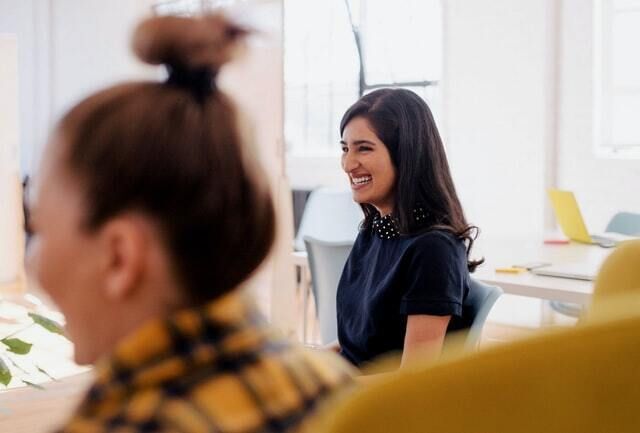 Positive work environments cultivate happy employees, who then write raving company reviews. These reviews help create good buzz for the company.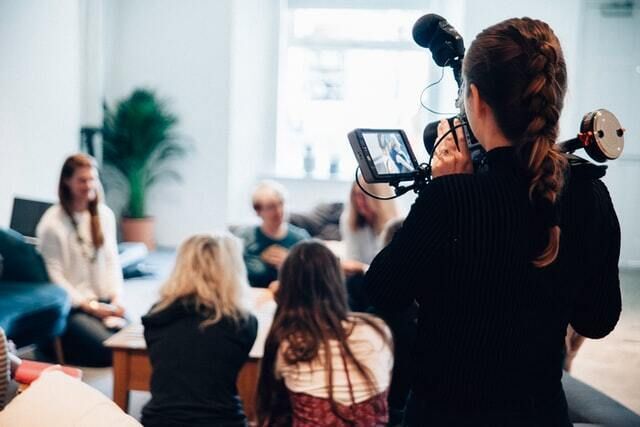 Lights…Camera….Action! Video is an opportunity for your business to tell a story in a compelling way. While we can't promise that it'll make you the next George Clooney, we can promise that if done correctly, it can be a great marketing tool for your business.